Plastic pollution is a growing problem. Worldwide. Rivers, oceans, beaches, cities become more and more polluted with plastic. Meanwhile
companies and governments do their best to make their packaging, products and waste streams circular.
Information about circularity and waste processing remains unclear and often abstract, making people indifferent and even suspicious of companies and governments when it comes to creating a circular economy.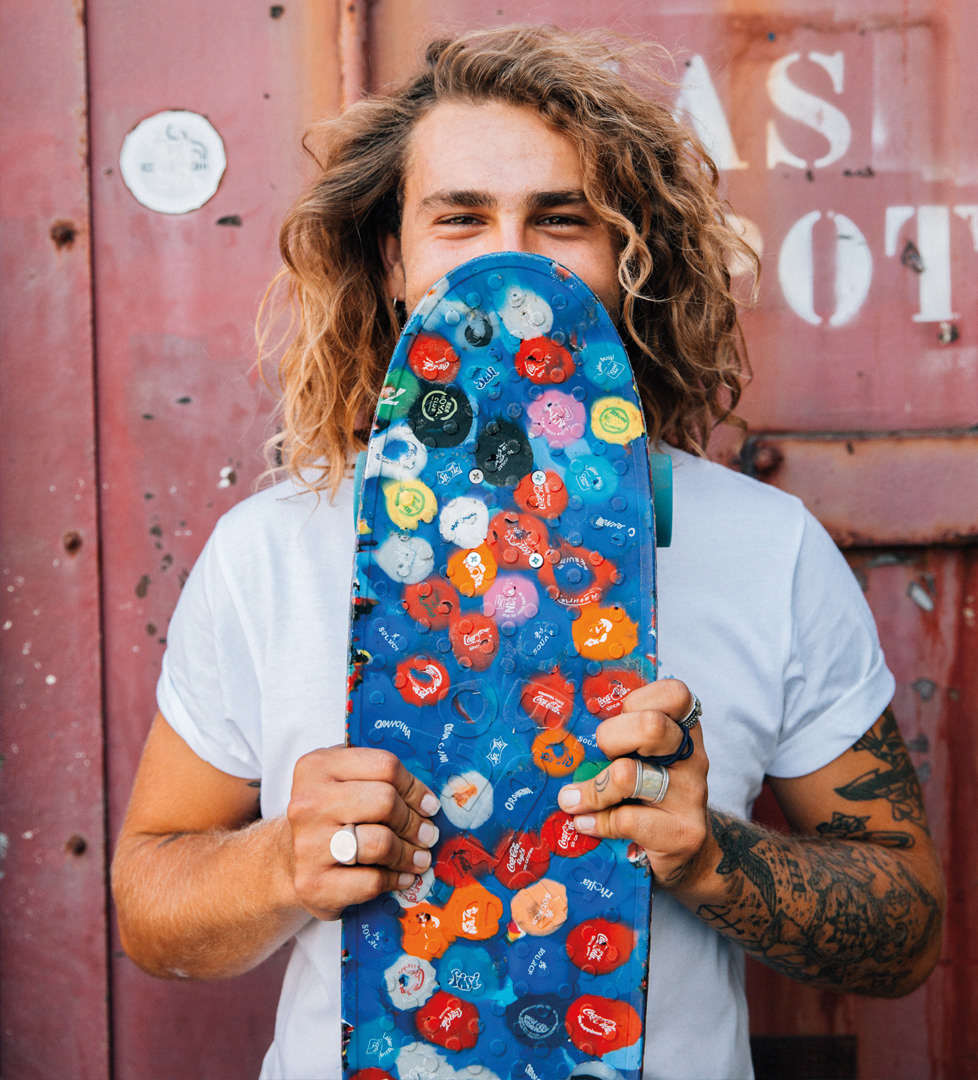 We believe that beautiful, tangible products made from recycled plastic waste material help restore confidence in a circular economy. That is why we make products in which the original material, local plastic waste, is still a recognizable part of the final design. We call this: Short Loop Recycling.
We press plastic waste into plate material. With this we create unique design objects such as furniture, phone cases and even skateboards: WasteBoards. These products are fantastic conversation pieces that make it easier for companies and governments to connect with their audience. And they also generate quite a bit of publicity. Below are some examples of the plate materials and products we make.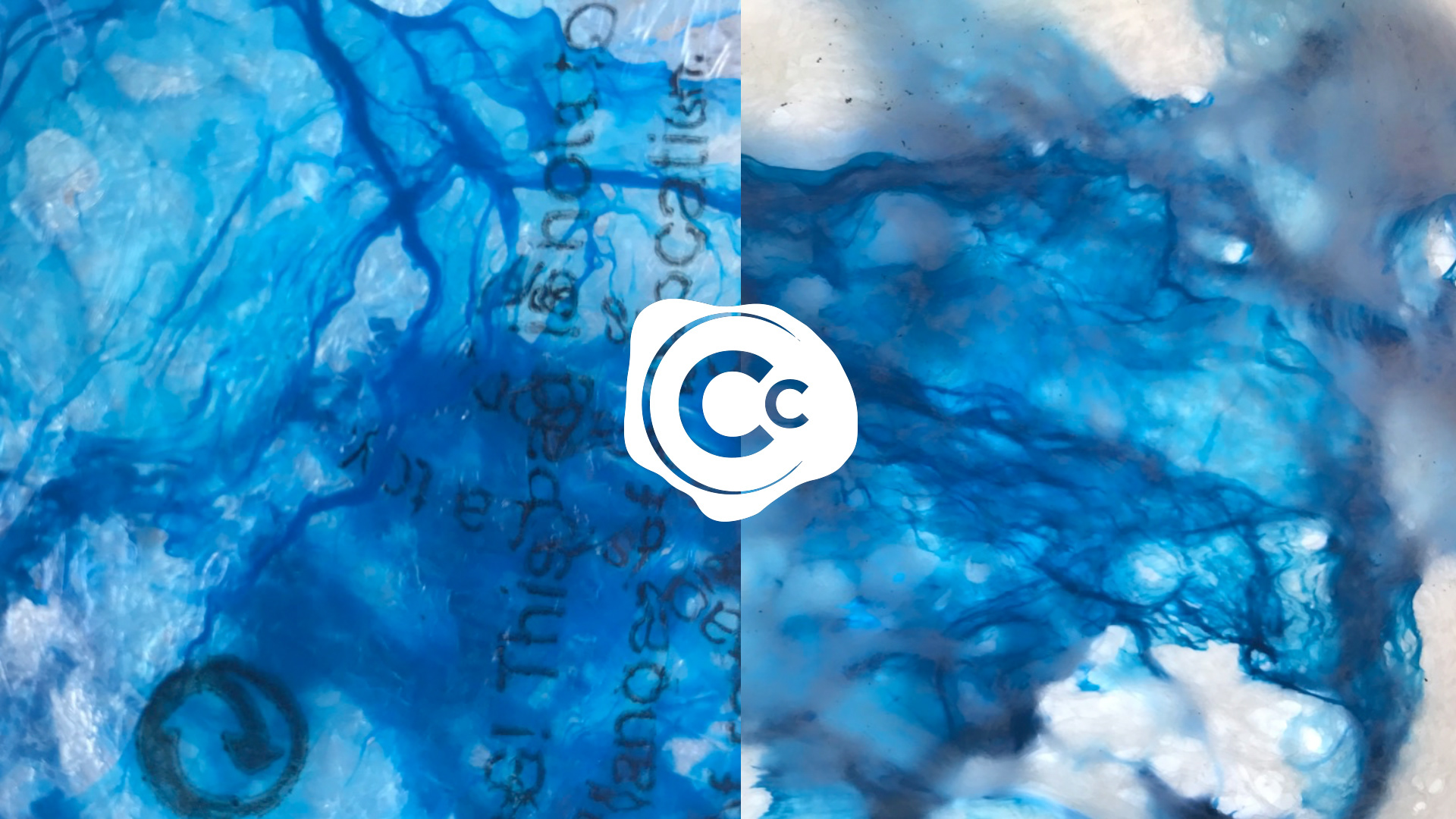 We press these beautiful marbled structures from waste foil. Sometimes you can even see the print that was on it as a reminder of what the material was once intended for. In the example above: a garbage bag.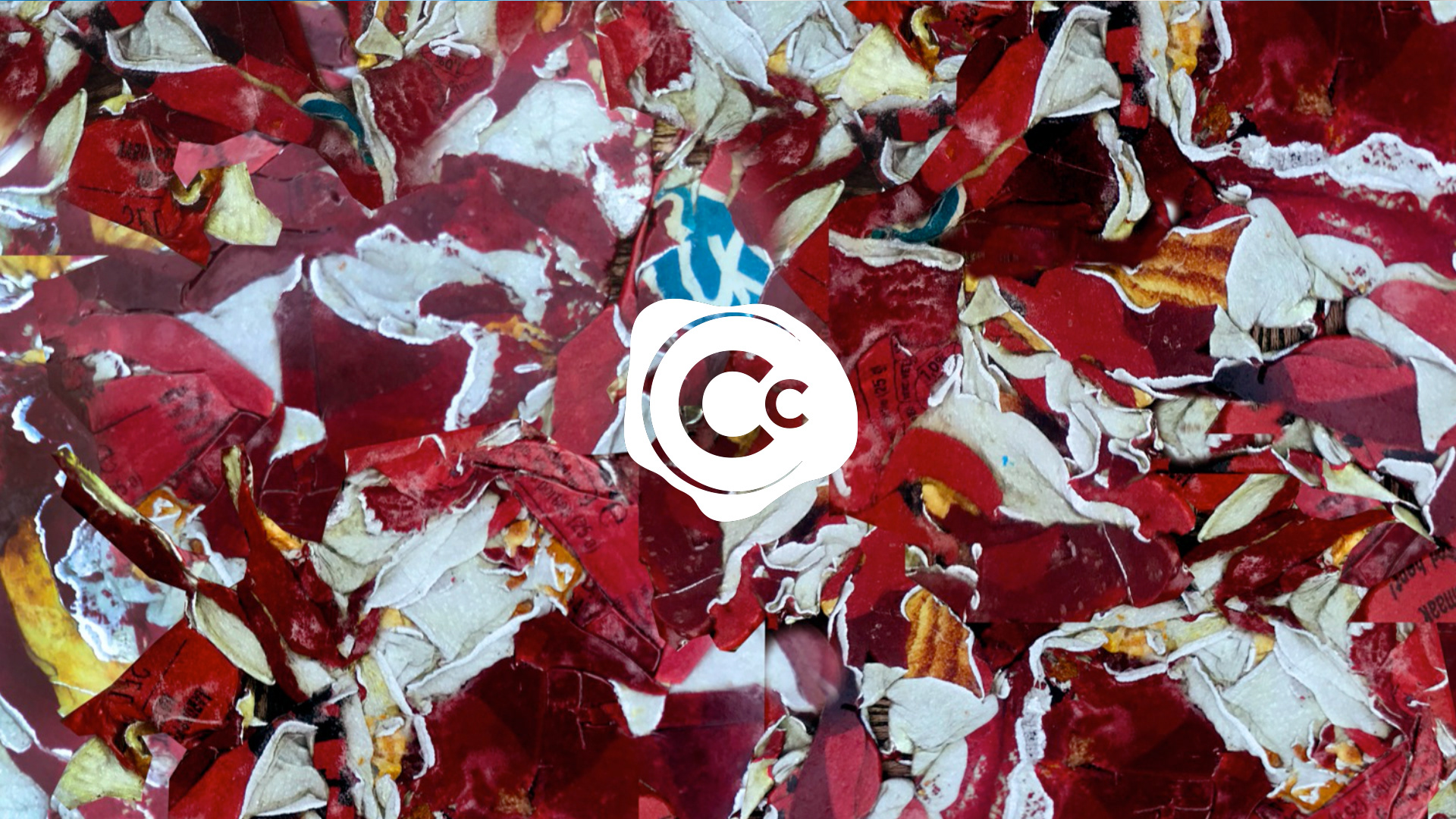 From old crisp bags we created this solid piece of plastic plate material. You can still see the logo of the bag in the plate: Albert Heijn. When you look closely you can even see what kind of crisps were in the bag.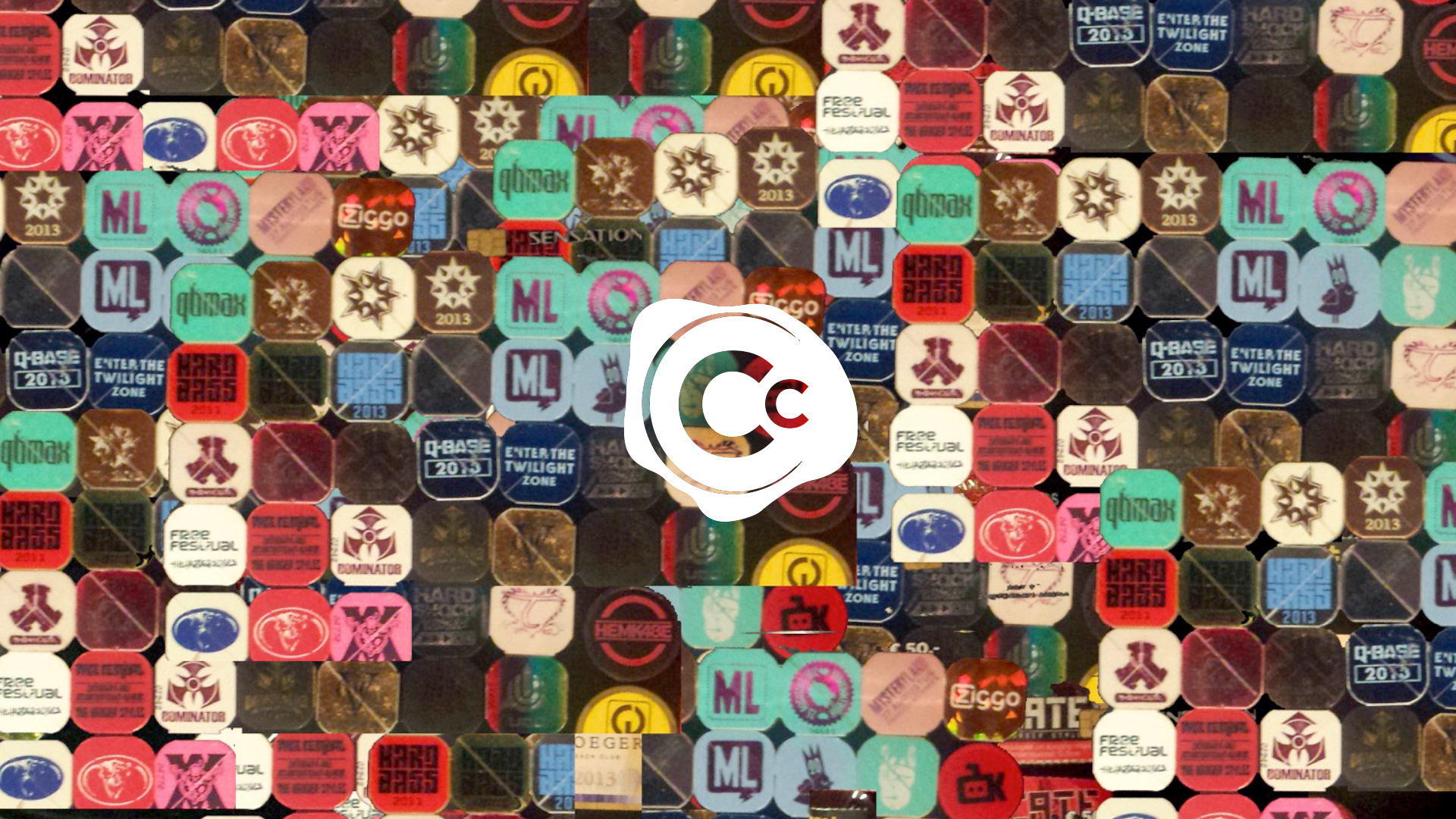 Our latest project we are working on: festival coins. Due to our method, you can still see the festival logos on the coins. This gives this plastic sheet material a great added value.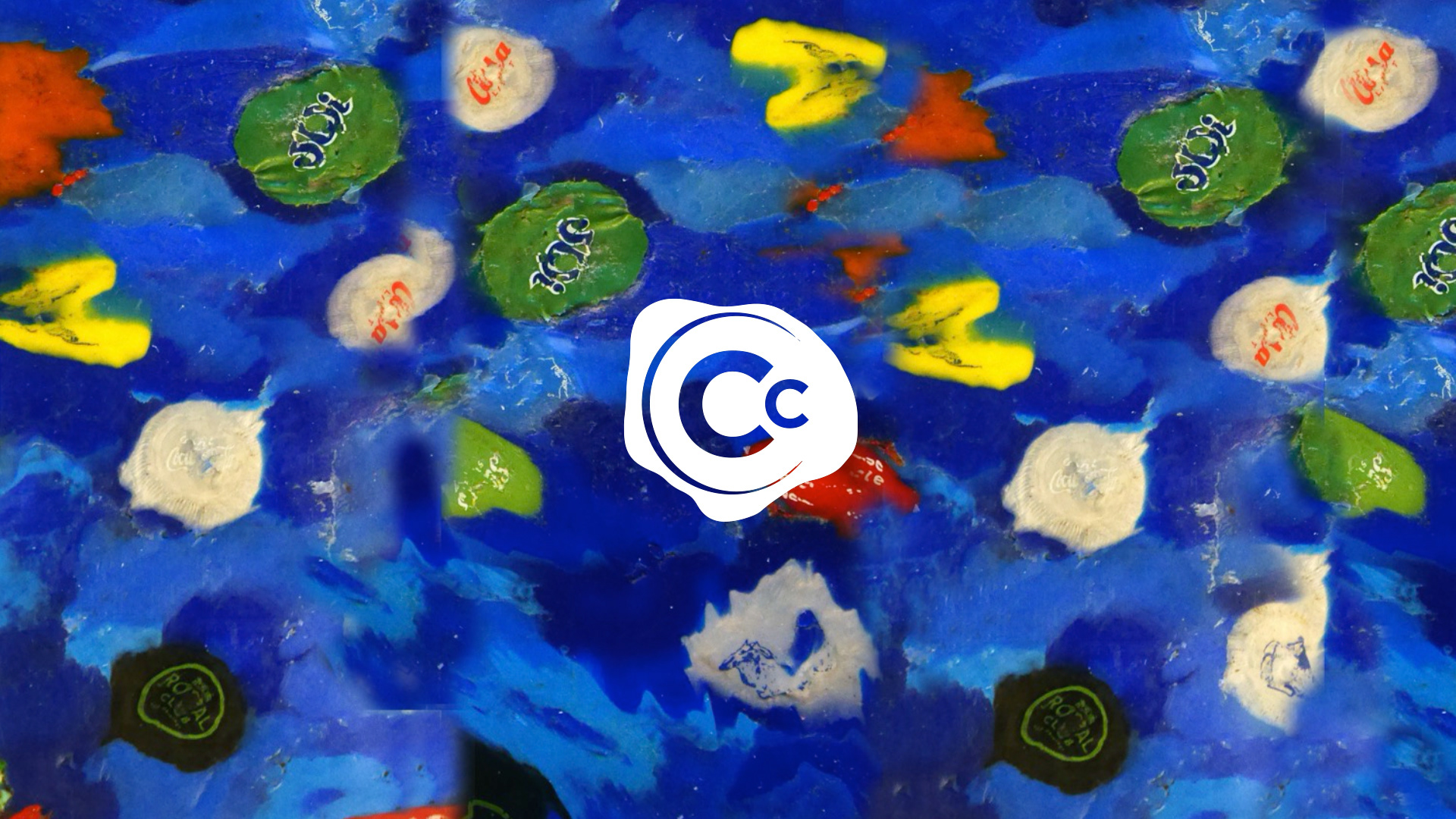 This is the plastic waste material we started working with for the first time. Our name even originated from it. We made chairs and skateboards from this material. The skateboards are a great success and are sold on www.wasteboards.com.